What we are about
Passionate about the Pyrenees. That's The Adventure Creators in a nutshell.
We're a small (and proud of it!) niche tour operator specialising in introducing outdoors and adventure lovers to the heart of the Pyrenees mountains.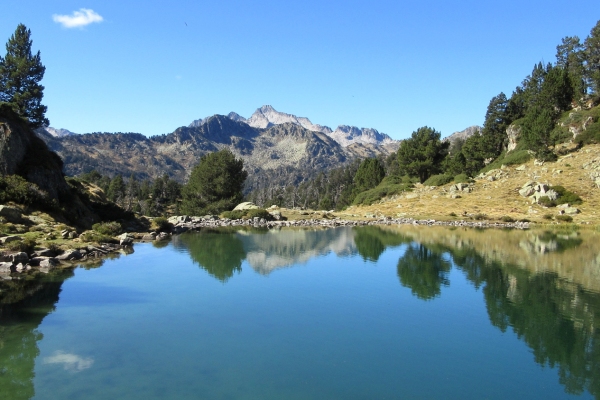 With us, we admit it, you won't get what you pay for. Oh no, far from it. But you won't find us apologising or making excuses!
You see, it's impossible to put a price on the hours and hours of research and work that goes into creating your adventure holiday of a lifetime.
It's also impossible to estimate the value of the personal attention that we give you as a matter of routine when you're on one of our Pyrenees holidays.
Our adventure partners
We pride ourselves on working with 100% local, carefully curated guides and instructors who share our passion, and with whom we are able to introduce you to some truly exceptional mountain experiences.
We've done all the due diligence, checked their qualifications and insurance cover to ensure they are true professionals and qualified to accompany you on your adventures. Peace of mind, both yours and ours, is essential for an unforgettable holiday, after all!
I could not have arranged these activities with this calibre of service providers myself
We've also ensured we collaborate with only the friendliest local folk who will greet you with a smile and who actually care about your experience.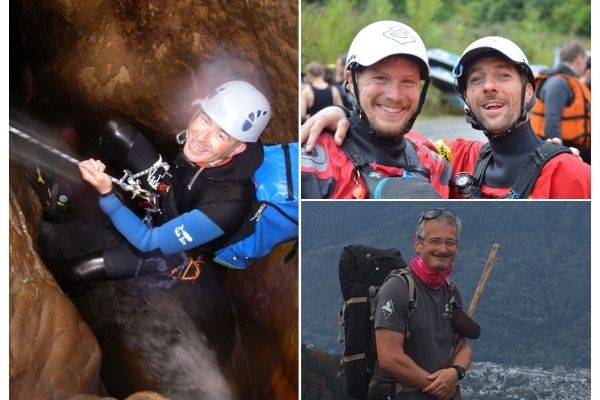 Our accommodation partners
Our wide-ranging accommodation partners have also all been individually inspected to ensure they meet our high standards.
Having visited every single one of them means we can answer your most detailed accommodation questions before you even book.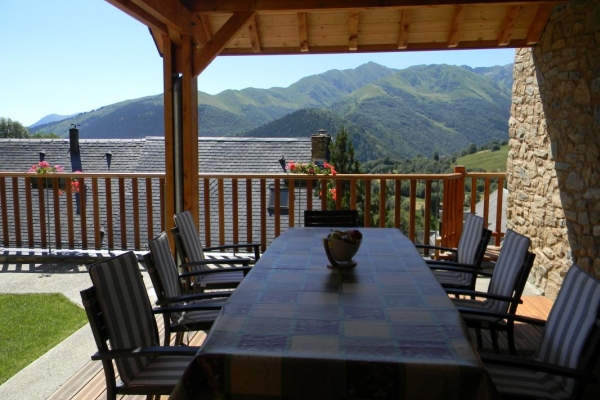 Our local expertise
Book an adventure holiday with us and you'll benefit from our many years of experience and in-depth local knowledge which enables you to experience the true heart of the Pyrenees.
On our tailor made trips we give you the lowdown on the best local restaurants at which you'll eat food created with passion and using only local and seasonal produce.
We'll tell you about local events and unmissable places to visit in your free time, about the best local markets and where you can visit local producers and sample their delights.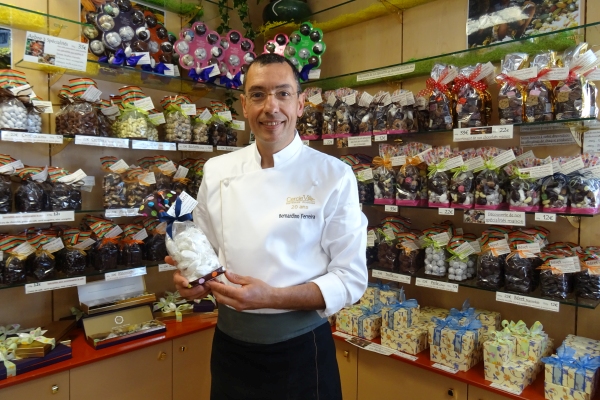 Our commitment to you
We know you don't have the time or the energy to do all the research and planning for your much anticipated annual holiday.
That's why we take care of all of the organisation for you, right down to the last detail, so you can simply relax and enjoy that much needed stress free time away.
Without the pre-organisation there is no way that we would have done all the activities or had such a relaxing and pleasantly distracting week
We're committed to ensuring your adventure holiday runs like clockwork. That's why you'll have a dedicated holiday manager in destination to answer any questions and provide any advice you may need during your stay.
If you don't return home with a big smile on your face dying to tell your family and friends about all the amazing  experiences you've had in the Pyrenees then we've failed in our mission. That's not a thought we're prepared to entertain!
We invite you to put us to the test. Choose your next adventure and let us work our magic!