** UPDATED 15th JUNE 2020 **
The holiday season is rapidly approaching and you'll no doubt be wondering whether the current pandemic will thwart your plans for your much needed summer adventure holiday in the Pyrenees.
Covid-19 and travel plans
Obviously none of us have a crystal ball and we're in an ever-changing situation, especially when it comes to travel.
At the time of writing the internal borders between European countries and those in the Schengen zone have reopened to leisure travellers. The exception being the Spain who are waiting until 21st June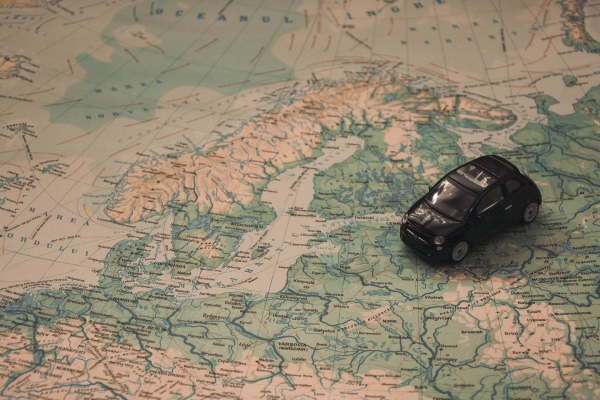 Travellers from outside these areas should be able to visit Europe from the 1st July.
It's expected that airlines will gradually increase flight frequency and the train services will also expand their timetables.
All airlines and airports have put in place measures to keep you safe when travelling.
These include the obligatory wearing of masks, hand disinfecting and the disinfection of touch points and of course social distancing.
The success of these measures obviously depends on everybody's strict adherence to them, so if you are travelling, do make sure you take the necessary steps.
UK quarantine requirement
On the 8th June, the UK government introduced a 14 day quarantine requirement for anybody entering the country from overseas. It is expected to be in place for 3 weeks.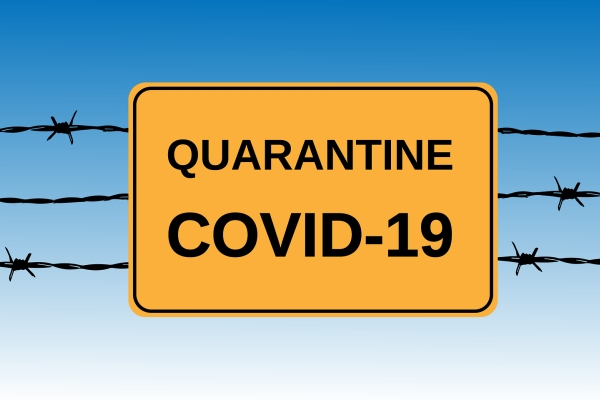 However, the measures have drawn intense and widespread criticism, with three of the major British airlines threatening to commence legal action against the British Government for putting these seemingly nonsensical measures in place.
UPDATE 13th JUNE – According to this article in the Telegraph, the quarantine will more than likely be shelved on the 25th or 26th June and replaced with air bridges between the UK and countries with a low risk of the virus.
France has indicated that so long as this quarantine arrangement is in place, a reciprocal quarantine arrangement will apply to arrivals from the UK. However, it's important to note that this is an advisory and not a mandatory quarantine.
Covid 19 in the Pyrenees
The south west of France has been thankfully less affected by the virus than other areas of the country.
The French government's strict and clear policies over the past few months and ongoing anti-virus measures have brought Covid-19 well under control, even now that lockdown has eased.
All shops, restaurants and thermal spa facilities in the area are now open, albeit with appropriate measures in place to safeguard your welfare.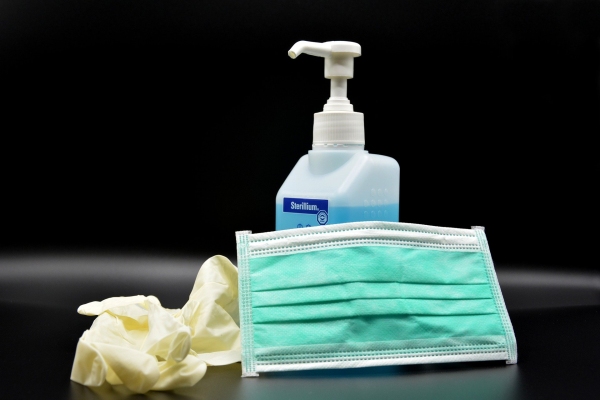 Tables in restaurants must be 1 metre apart, masks must be worn when you're not seated, all touch points have to be regularly disinfected and staff must be suitably equipped to safeguard themselves and members of the public.
You will be required to wear a mask in shops and other enclosed public spaces and also keep a minimum distance of 1 metre from people around you.
Covid 19 and adventure activities
Many of you have contacted us with concern as to whether your adventure activities will be able to go ahead in the current situation.
You'll be relieved to hear that the professional bodies that govern the various activity sectors in France have issued comprehensive guidelines that are being followed by all of our activity providers.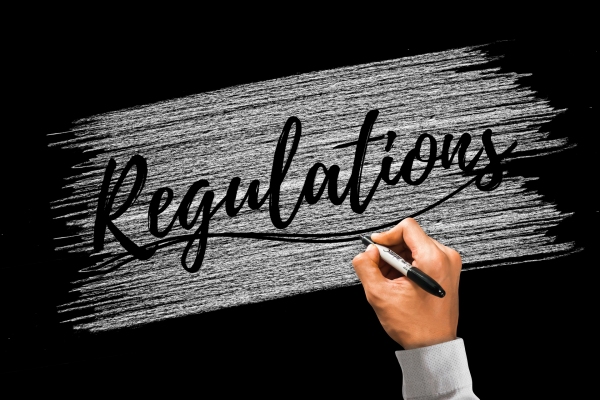 For example, one of our mountain biking guides who provides uplifts has limited the number of places in the minibus to 5 people, although this may change seeing as people are allowed to sit next to each other on trains!
In addition, you will have to wear a mask in the minibus and sanitise your hands before climbing on board. The seats will be covered with single use covers and all points of contact will be disinfected.
When riding out on the trails, mountain bikers must remain 2 metres apart.
For our bear tracking educational experiences, guests must wear masks at the initial briefing and remain 2 metres apart from other members of the group that are not from the same household.
In addition, hand sanitiser must be applied both at the start and end of the experience.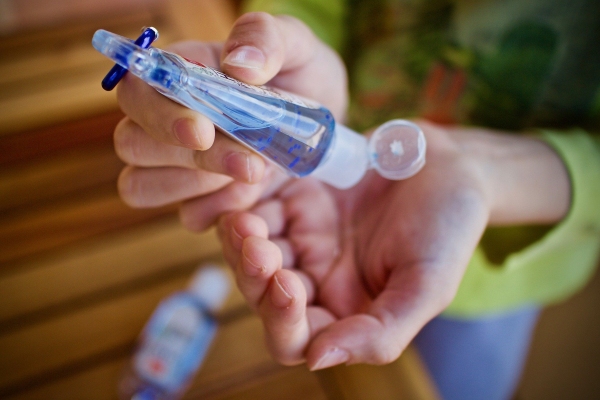 We will be highlighting the measures for each individual activity when activity bookings are confirmed so that you know what to expect in advance.
You can rest assured that we are keeping in contact with all of our instructors, guides and activity providers to ensure that they are complying with the requirements for keeping you and themselves safe during the summer holidays.
We're advising all our guests who are coming to the Pyrenees for their adventure holidays this summer to bring their own supply of masks and some hand sanitising products too.
At the end of the day, we and our partners are doing everything possible to ensure that Covid-19 will not be allowed to thwart the enjoyment of your adventure holiday in the Pyrenees.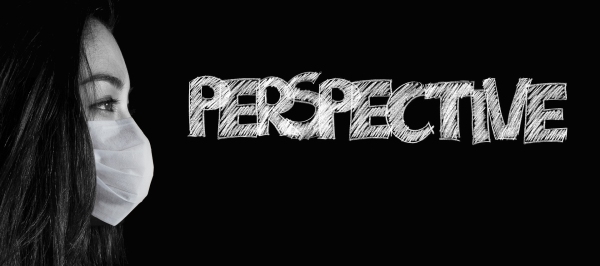 We will obviously continue to monitor the situation closely and will contact clients individually should the situation change over the coming weeks and months.
Your safety and health is our business. Thanks to our in-situ holiday managers you can have peace of mind knowing that we're on hand to answer any questions you may have during your precious holiday in the Pyrenees.
In the meantime, stay safe, stay well, and we look forward to seeing you in the summer!