It's been a tough 12 months for travel lovers and for those who work in the travel sector. But finally things are looking up.
The international travel situation is ever-changing. But now is as good a time as any to give you an update on travelling to France from the UK and what to expect as the summer holidays approach.
The pandemic situation in France
At the time of writing (end of April 2021), President Macron has announced that lockdown restrictions will be eased on the 3rd May and movement within the country will once more be permitted. Hurrah!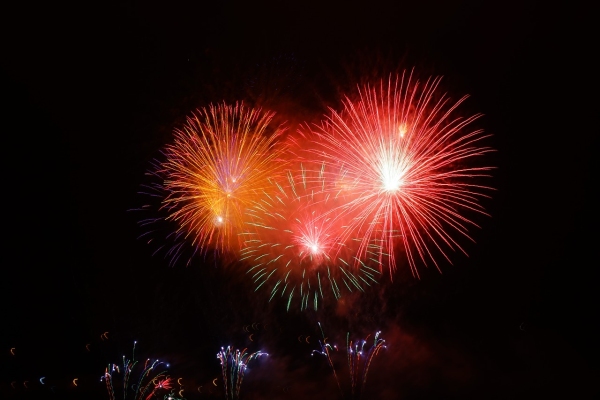 Non-essential shops and cafes/restaurants with outdoor terraces are scheduled to should re-open on the 19th May and the French government is optimistic that the country should be fully open by the start of the summer holidays.
Although hospitalisation figures are still fairly high, the infection rate is coming down and the R number (reproduction number) is below zero which indicates the virus is no longer spreading.
After initial hiccups, the vaccination programme is progressing well, with over 15m people having so far received at least their first dose of the vaccine.
The French government has a target of vaccinating 30 million people by mid June and by the end of the summer, everybody aged 18+ will have been offered the vaccine.
Current rules on travelling to France
International arrivals no longer need to justify an essential reason to enter France. This is the case regardless of the method of transport.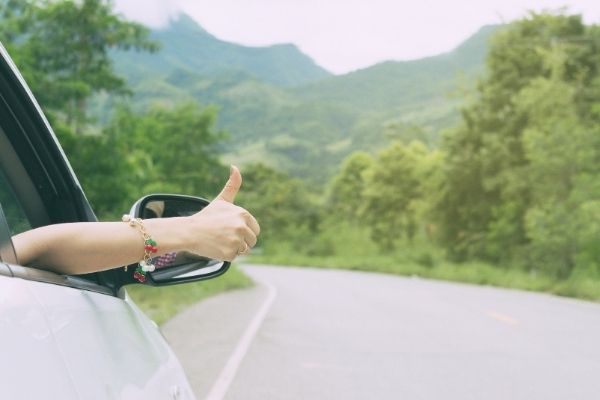 You must currently take a covid test less than 72h before arriving in France and produce a negative result. At the time of writing, you will be required to quarantine for 7 days before having another test.
But the best news is that the French government has announced that it will be re-opening it's borders to foreign leisure travellers from June 9th provided they are fully vaccinated or can provide proof of a negative PCR test.
International travel from the UK
On the 27th April it was announced that the UK is opening discussions with the EU about introducing mutual recognition of Covid travel passports.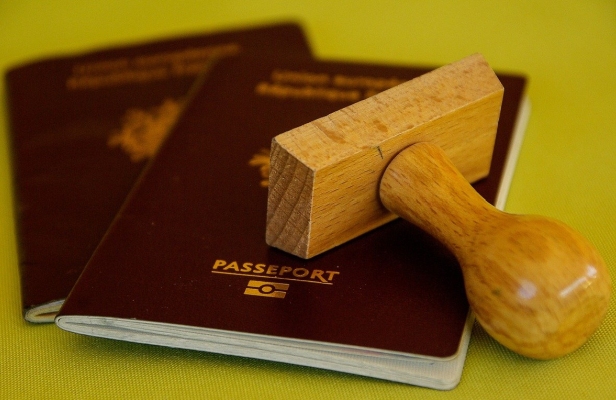 These will contain information on vaccines administered to the holder as well as recent test results and will help to facilitate international travel.
The UK government will also reveal in early May which countries are in the new traffic light colours of red, amber and green.
According to our sources, all of Europe is expected to be in either the amber or green zones on the map. The status of each country will be reviewed every 3 weeks.
As things currently stand, if you're returning to the UK from an amber country you will need to quarantine for a minimum of 5 days on your return.
But we understand that the government is currently studying plans to release those who have been fully vaccinated from this self-quarantine requirement.
An announcement is expected in early May.
A PCR test on day 3 of your return may however still be required, but thankfully the cost is coming down and we understand these may soon be available for around £45 pp.
About your summer holiday to France
All of the above is great news if you're considering a holiday to France this summer!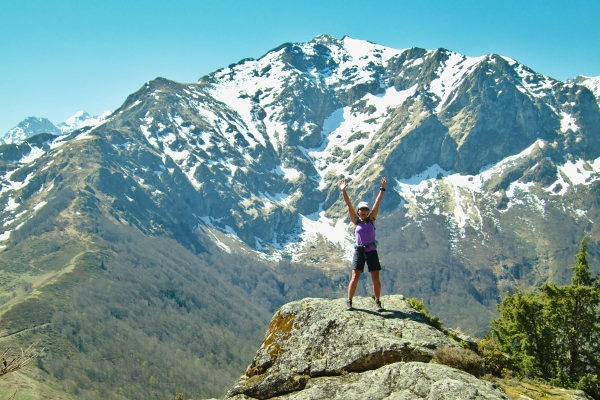 But it's natural for you to be wary of committing the finances right now and need flexibility in your holiday planning,
We hear you, which is why we only ask for a low low 10% deposit for all of our summer 2021 adventure holidays in the Pyrenees.
You won't need to pay the balance until between 4 and 6 weeks prior to your arrival date, depending on the holiday you choose.
In the unlikely event that France or your country of origin is put into another lockdown or travel restrictions are tightened again, you won't lose your deposit.
Instead, we'll carry it forward to a future date which should be before the end of 2022. We won't need to fix your new dates until the end of 2021.
Why you should travel to France
When looking at the infection and hospitalisation rates in France you should bear in mind that the rural areas have a far lower infection rate than the cities.
Here in the Pyrenees mountains, where we have wide open spaces and a sparser population, we have been able to escape the worst of the pandemic.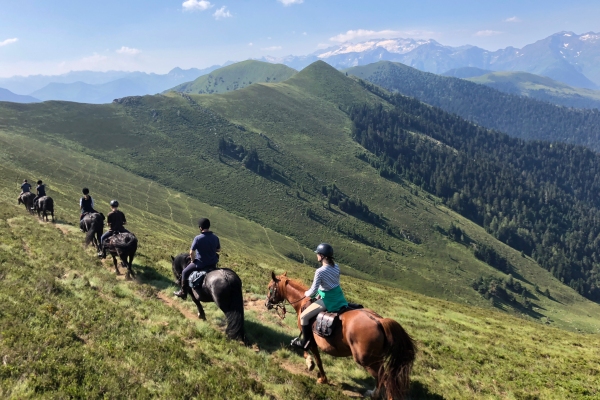 In addition, we give you peace of mind by vetting all of our activity and accommodation partners to ensure they have the correct protocols in place to keep you as safe as possible.
The build up to the holiday was dominated by the Covid pandemic and we were relieved at how well this was handled. Everything we did was fully risk-assessed and the precautions taken were more than adequate and reassuring.

The Sharp family, summer 2020
Should you need to take a covid test before your return to the UK we will help you get it booked at the nearest centre to where you're staying.
You can rest assured that we'll be on hand throughout your holiday to answer any questions and give you any advice to ensure you have the most fun and relaxing time in the Pyrenees.
If you'd like some adventure inspiration, you can find it here.