2020 – that was the year that was. Quite what it was, I'll leave you to decide.
But for us, despite the obvious challenges, the year wasn't all doom and gloom.
On the contrary, there have actually been a fair few positives in the Pyrenees over the past 12 months. Here are our top picks!
Pyrenees wildlife has thrived
More than a century after the ibex disappeared from the Pyrenees, the ongoing franco-spanish reintroduction project has resulted in some 70 new kids being born in 2020.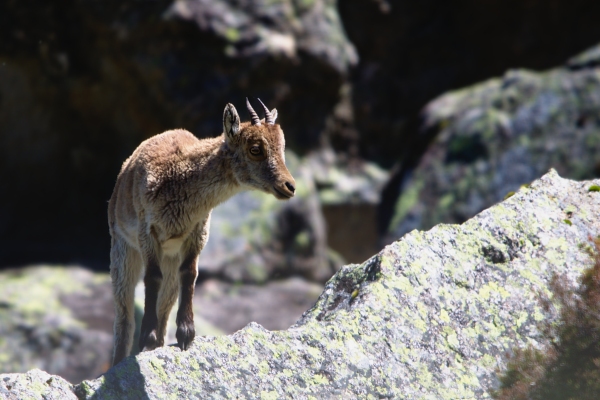 Thanks to this important project, the ibex population is going from strength to strength and numbers are expected to continue to grow as further introductions are planned.
The other success story of 2020 has been the number of brown bear cubs that have been born in the Pyrenees.
Around 10 new cubs have been identified since the end of winter 2019/20 with possibly others that have not yet been detected.
This goes a small way towards offsetting the tragic news of the killing of 3 bears at the hands of man in the course of 2020.
Greater appreciation for Nature
Following the end of the two lockdowns in France we saw a huge increase in the number of people visiting the mountains, seeking time outdoors, some much needed exercise and a good dose of pure mountain air.
Thankfully, the wide open spaces of the Pyrenees mountain environment are plenty big enough to accommodate all these new outdoors lovers without ever feeling crowded.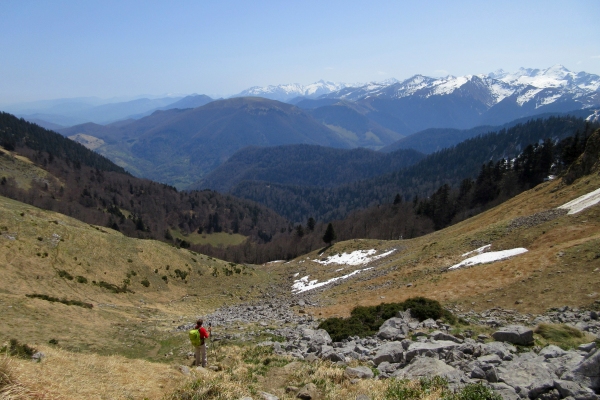 New visitors to the Pyrenees will often not venture far from the car parks and cafes, meaning that the mountain paths are as blissfully peaceful as they always have been.
We've also seen a significant increase in the number of cyclists out and about, not just on the roads but on the tracks and trails too.
The fact that our women's mountain biking holidays next summer were fully booked within a fortnight of release suggests that two wheels are going to be very much in demand in 2021!
Seeing the smiles of adventure lovers
Despite the pandemic's best efforts, we were delighted to welcome several adventurous outdoor loving families to the Pyrenees for their much needed summer multi activity adventure holidays.
Having fun outdoors in the wonderful mountain air and with such fantastic planning was such a treat and as near to feeling normal as we have in months!

Thanks to the Bates family for these kind words
At the start of the pandemic we put a huge amount of work into ensuring that all activity providers are taking the necessary precautions to keep everybody safe.
This meant that these families could thoroughly switch off and relax and simply enjoy their adventures together.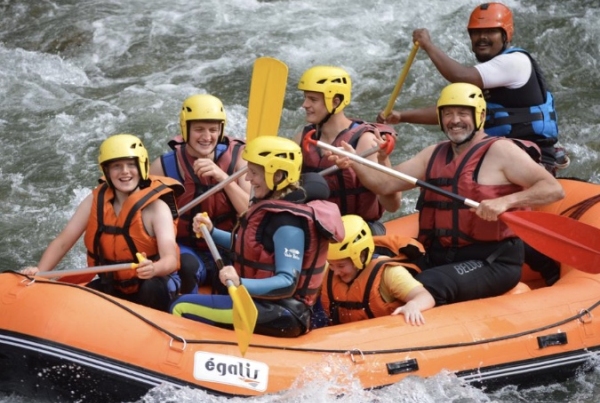 Seeing their smiles and hearing their words of appreciation are some of our very best memories of 2020.
Making new connections
Much of 2020 has been about making new connections and working on new partnerships which has been an immensely fulfilling process.
We have consolidated our relationships with several new activity partners which has enabled us to create new, unique adventures which we're excited to bring you in 2021.
They include an experiential stay for families focussing on the beating heart of pastoral life in the Pyrenees. We're talking shepherds, cheese, bears, huskies, marmots, chocolate and more!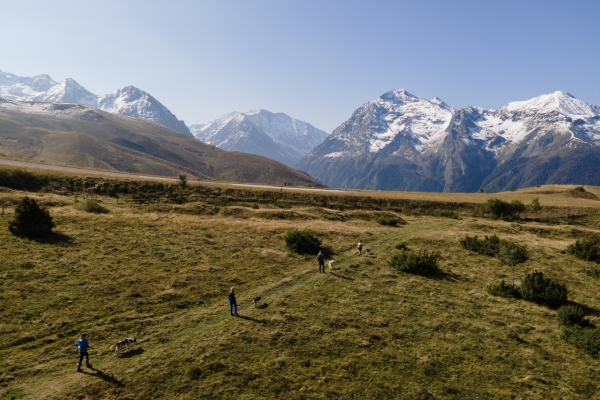 It was a huge pleasure to welcome the award winning travel writer/MD of Bradt Travel Guides/all round nice guy, Adrian Phillips, to the Pyrenees in the summer to experience this very special stay first hand.
In the press
Adrian's write up of his pastoral experience is featured over 9 pages of the Jan/Feb 2021 issue of National Geographic Traveller magazine in the UK, illustrated by some fabulous photos taken by photographer extraordinaire, Markel Redondo.
Get your hands on a copy in UK newsagents now!
Then back in February, our Transhumance horse trekking experience was also featured in The Telegraph's round up of the Top 40 Escorted Tours.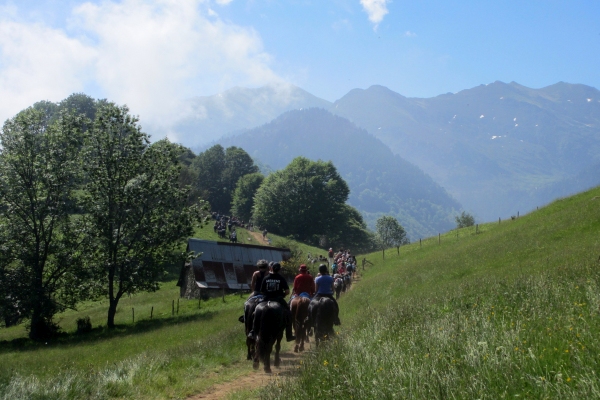 Unfortunately the 2020 event was cancelled but we're optimistic that the adventure will go ahead in June 2021.
Thank you for thinking of us
All of us in the travel sector have been hit hard by the pandemic.
Here at AC HQ we have been overwhelmed by your various messages of support over the past year and can't thank you enough for thinking of us.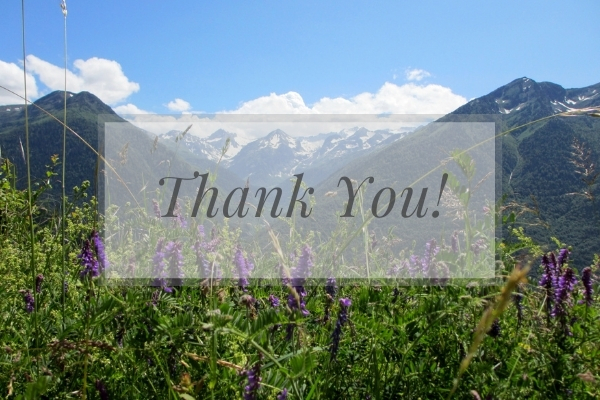 We're so lucky to have made so many new friends and truly appreciate your thoughts and good wishes.
The final word
So you see, 2020 hasn't been all bad news, gloom and doom.
It has certainly had its challenges and I'm sure there are more to come in the year ahead.
But we're a tough bunch at The Adventure Creators and will weather whatever storm comes along.
We hope to be able to share these beautiful mountains with many more of you in 2021.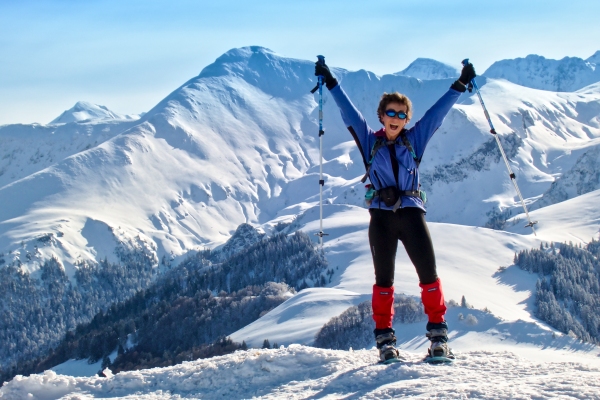 Choose your next adventure here.