In France we're edging steadily closer to that elusive end of a strict confinement which, at the time of writing, we have endured for over 7 weeks.
The French government has announced that on the 11th May we can expect an easing of restrictions in areas where it's safe to do so.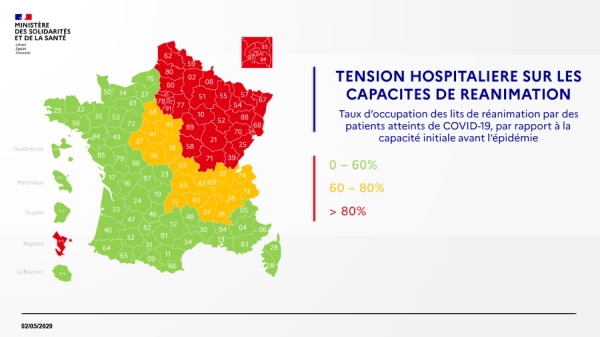 We're in the green zone on the map which means we should be one of those areas – hurray!
Looking a bit further ahead, we're confident that borders will gradually be reopened over the coming months and that international travel will once again be possible.
But how will confinement and the virus have changed our attitudes and priorities when it comes to travel?
How will our new outlook affect not only our travel planning but also the kind of experiences that we'll be looking for while we're on holiday?
These are our thoughts. Do please leave a comment below and let us know yours.
Long haul or short haul travel?
I really really regret not travelling more before this all happened
Travel is something that we've always taken for granted. However, as we've seen, this fundamental liberty can all too easily be snatched away from us.
So after weeks of confinement and once restrictions are lifted, I think there is going to be a real hunger to travel and to explore new destinations.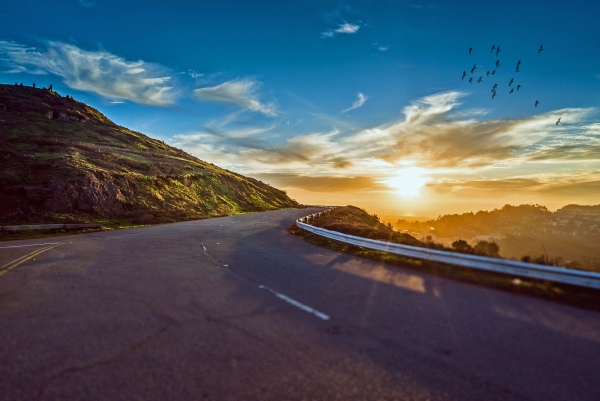 However, this hunger to travel will be tempered by various degrees of germaphobia which will no doubt govern our decisions on how and where we travel.
I can't imagine that in the short term (think the next 12 months) we'll have a huge urge to travel by air.
I think, instead, we'll see a surge in demand for short haul travel to destinations that can be easily reached whilst maintaining social distancing.
In Europe, self-drive will become a more popular travel option. An increasing number of travellers will realise that it is possible to make the drive to their holiday destination a real part of their holiday experience.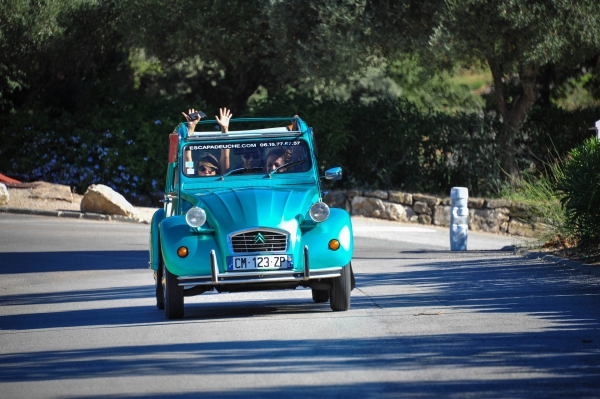 Ferries will no doubt be busier. I wouldn't be surprised if Brittany Ferries, who serve the UK to Santander and Bilbao route, look to increase their ferry capacity in order to cope with an increase in demand!
For those who are feeling the financial impact of the virus, self-drive is also a more cost effective option than flying. Then there are the considerable benefits to the environment to consider too!
For longer car journeys, an overnight stopover in a charming B&B (that respects the new hygiene regulations and social distancing conventions of course!) can be a very special experience indeed.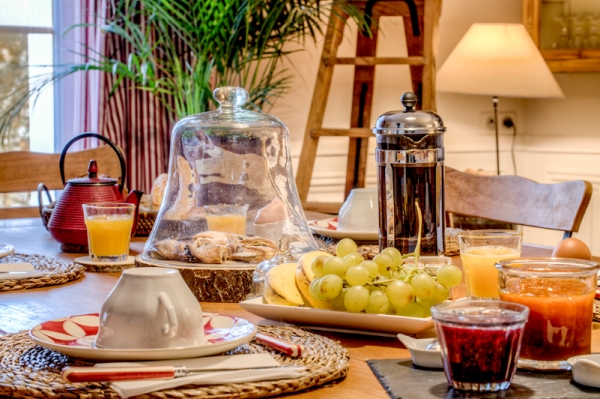 Avoiding the crowds
We're initially going to feel pretty uncomfortable about going on holiday to a destination where there will be crowds of other people.
Our ongoing desire to maintain social distance will mean a dramatic reduction in visitors to traditional summer holiday destinations.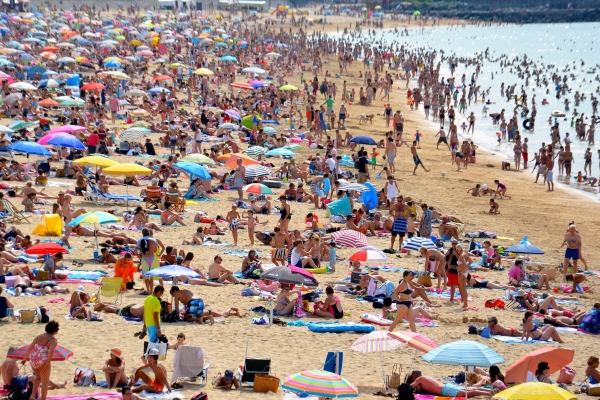 Those iconic Instagrammable, bucket list hot spots which have been suffering from over-tourism will also finally get some respite!
We won't be in a hurry to book a city break either, preferring instead to seek out those wide open spaces and less discovered destinations where we'll have space around us to relax and enjoy the natural world.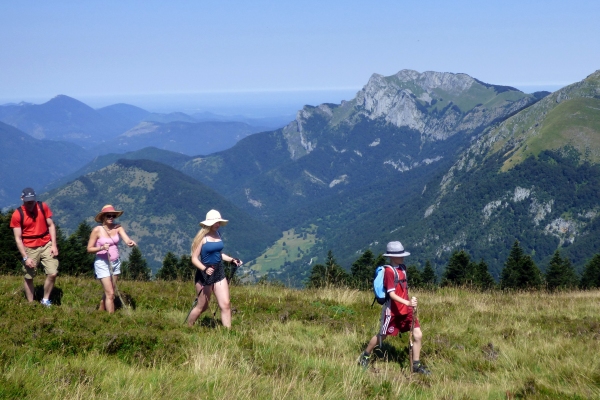 I think there will be a big shift in our accommodation choices too, with a jump in demand for the self-catering options where we can enjoy privacy and isolation.
Of course if we're self-catering we will want to eat out occasionally. After all, sampling local cuisine is one of the big pleasures of a holiday abroad.
But how will that be possible while maintaining social distancing?
In the summer months we'll take the advice of local experts and eat at restaurants that have an outdoor eating area, ideally from which we can enjoy some great views while we dine.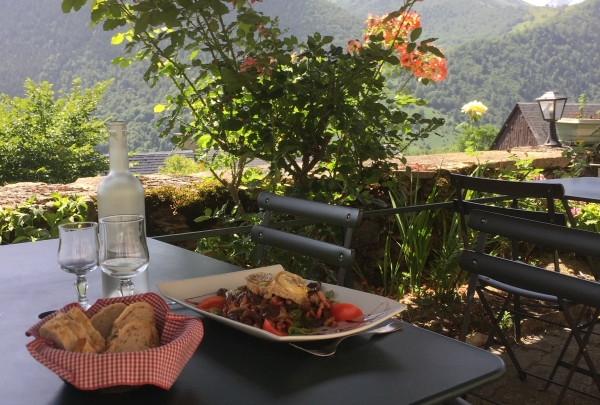 Somebody recently commented on one of our Instagram posts…
I definitely feel like the fact that lockdown has coincided with Spring is a silver lining. I've never noticed the small details/ transitions as much as this year.
This deeper appreciation for the environment during lockdown is a recurring theme throughout our social media feeds.
As the weeks have passed by and we've explored our local areas in detail, we've become more acutely aware of the beauty of the seasonal changes in the natural world.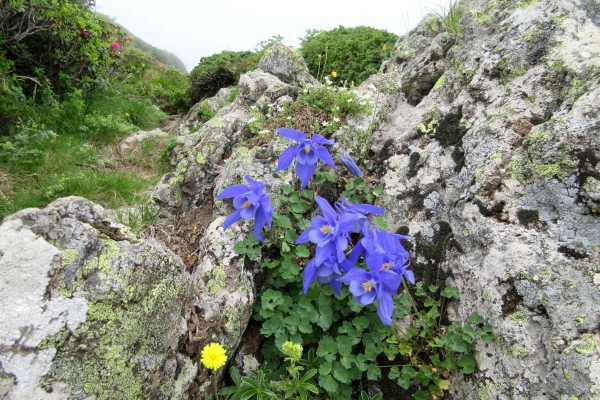 This new connection with our environment will undoubtedly play a role in our future holiday making and travel decisions.
We'll want to seek out more of these life-enriching experiences, ones in which we're surrounded by natural beauty, peace and quiet that will nourish not only our body but our soul too.
The art of healing comes from nature, not from the physician

So said Paracelsus, the 16th-century physician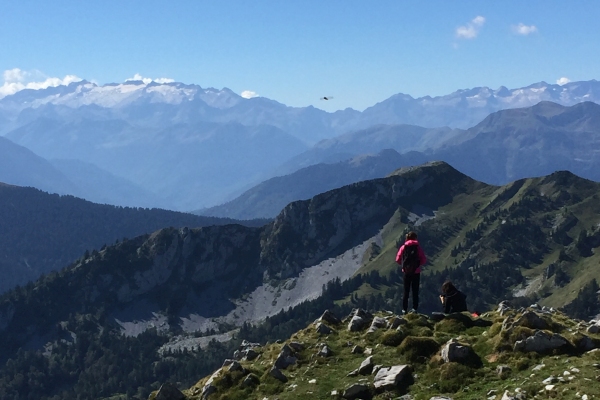 We'll be looking for trusted local experts who have the knowledge and expertise to take us off the beaten track for truly memorable experiences in wondrous natural environments.
We'll want to meet that shepherd in the mountains who'll tell the kids all about his life and how he protects his flock from the brown bears.
And we'll soak up the tales of days gone by when we learn how that traditional cake has been made in Pyrenees farmhouse kitchens since forever.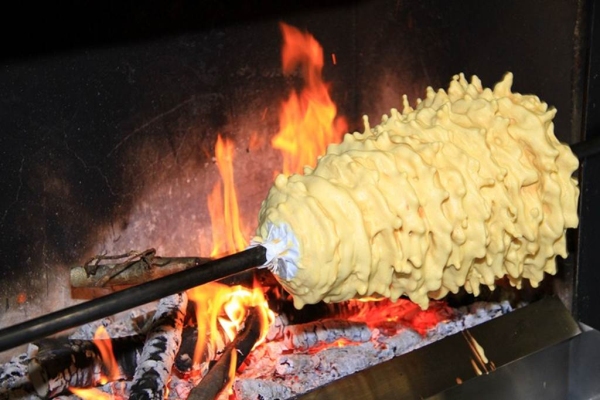 But above all, we'll have an urge to move, to stretch those legs that have suffered due to the inactivity imposed by confinement.
To do so surrounded by the beauty of the mountains is surely the best tonic of all.
One life, live it
As a result of this crisis in humanity, I think we've all become painfully aware of just how fragile life can be and how it can be so cruelly snatched away from us.
It's simply impossible to know what is around the next bend in our lives.
Each day is precious and so now is the time to do all of those things that we've never got around to doing as they've, well, they've never been a priority until now.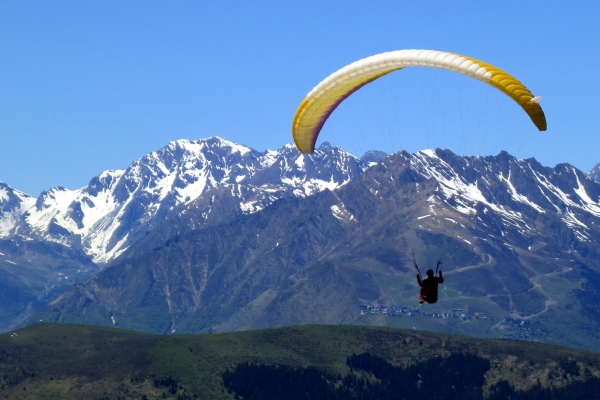 We must make sure our next holiday includes that paragliding flight or that river canyoning descent that we've always wanted to do.
We must make plans to finally stand on top of that mountain that we've never got around to climbing
We must ensure the unspoiled mountains of the Pyrenees with their wild and rugged open spaces and endless outdoor adventure possibilities are on our radar.
At the end of the day, we have just the one life and once we can travel again we must live it!