As specialists in family multi activity adventure holidays, we know that your satisfaction with the accommodation for your stay is fundamental to the success of your trip.
Over the years you've asked us many and varied questions relating to your holiday accommodation. These are the answers to the top 5 most frequently asked questions.
Where can I see accommodation options before I book?
We don't have a fixed catalogue of accommodation options. We believe flexibility is the key to the success of your family adventure holiday and this includes flexible accommodation choices.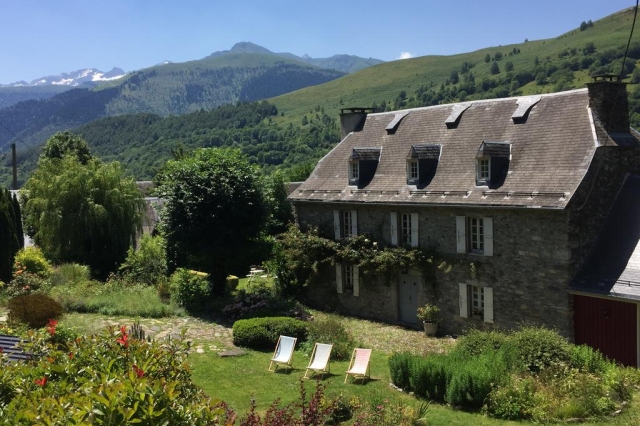 We've worked hard to build strong relationships with the full range of accommodation providers in the area in order to maximise your choices.
When you make an enquiry for a family adventure holiday we'll ask you to let us know what type of accommodation you prefer. We then go ahead and source the best options for you, based on your family size and budget.
We'll provide you with quotes based on three accommodation possibilities and if they don't tick all your boxes we can always source accommodation that does!
How do I know the accommodation is good quality?
Each and every accommodation option is personally inspected by a member of our team to ensure it meets our high standards.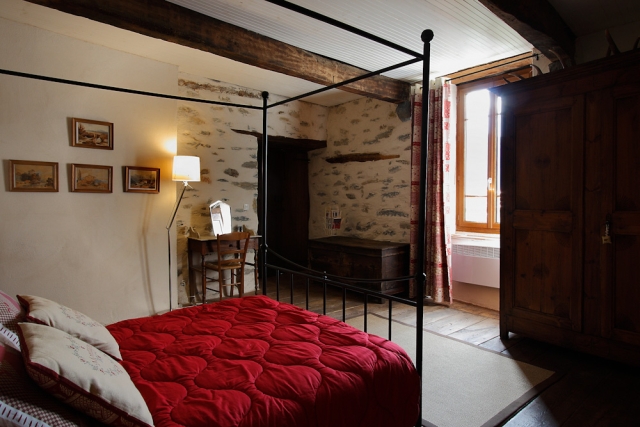 The accommodation for your adventure holiday has to be more than 'basic'. In fact we have a big preference for typical French charm and character!
Any local accommodation that we shortlist has to have the facilities that we know you require.
It also has to be in the right location and above all it has to be clean and well maintained.
How far will we have to travel to the activities?
This is where you know you can count on our local knowledge and experience.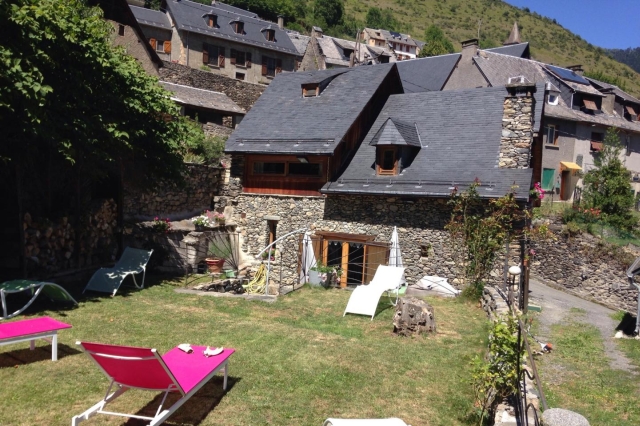 We will never propose accommodation options that are stuck up on a mountainside miles and miles from the location of the adventure activities that your family may wish to enjoy.
We select accessible accommodation which is generally no more than 45 minutes from the activities.
You will stay in the same accommodation for the whole of your family adventure holiday and won't need to move base in order to enjoy any of your activity choices.
What extra charges will I have to pay?
If you're booking self-catering accommodation for your family adventure holiday, the price you pay will always include sheets, towels, final cleaning and even the local tourist tax.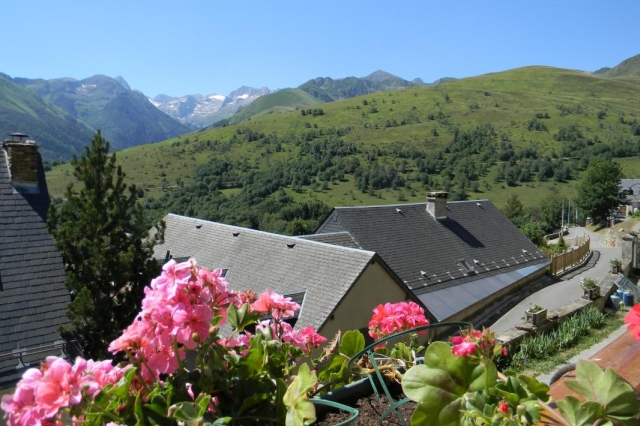 8kwh/day of electricity usage is nearly always included too.
Some self-catering accommodation owners will ask you to pay for any additional electricity used at the end of you stay.
For most self-catering accommodation a security deposit will be requested on arrival. We'll let you know in advance how much this will be.
Unless you have a euro cheque account, you will need to pay the deposit in cash on arrival. It will be returned to you at the end of your stay provided there has not been any damage to the property.
What if I have a problem with the accommodation?
We'll come and meet you on arrival not only to talk you through your itinerary for the week but also to ensure everything is tickety-boo with your accommodation.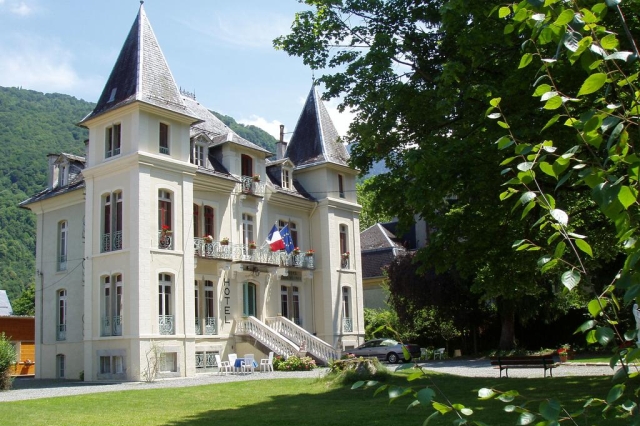 The accommodation owner has forgotten to provide towels or the WiFi isn't working? No worries, we'll get it sorted with minimum disruption to your stay.
You have peace of mind knowing that a member of our team is on hand throughout your family adventure holiday to make sure everything runs smoothly.
If you have any other accommodation related questions that you'd like to ask us then leave a comment below or drop us a line via the Contact Us form.