** UPDATE 10 APRIL – No Deal is now off the table and a long extension is looking very likely. So, for the moment, it's business as usual! Relieved? I know we are! Hurrah! **
The ongoing Brexit shenanigans are, let's face it, pretty pre-occupying for any British citizen.
At the time of writing there is still a huge amount of uncertainty as to the future of the UK in Europe.
We've received numerous questions from concerned travellers regarding how their holiday may or not be affected this summer.
In this post I cover some of the issues that may be on your mind. I also outline steps that you can take now to ensure that you can enjoy a hassle free holiday to Europe.
Flights to Europe
If you're a British resident and have booked or are considering booking a flight for your holiday to Europe this summer, don't worry.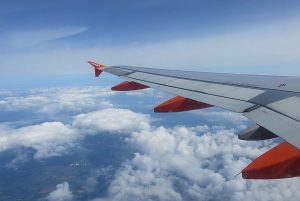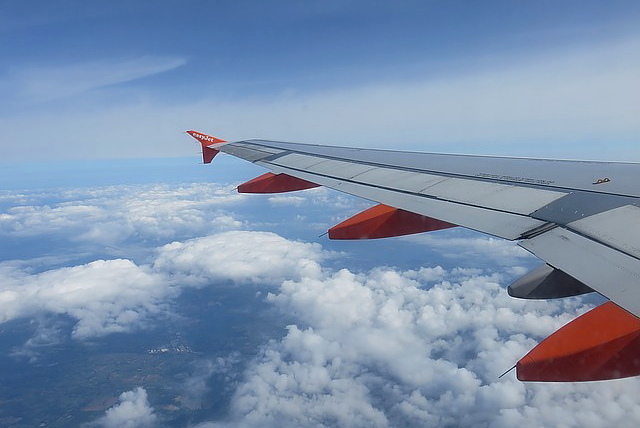 According to ABTA, the Association of British Travel Agents, you have no cause for concern.
"There is nothing to suggest that you will not be able to continue with your holiday plans ….. regardless of the Brexit outcome planes will still fly between the UK and the EU."
We would however advise you to allow extra time at the airport to pass through security as this is where there may be some delays
Ferries and Eurostar
Ferries are covered by international maritime convention and not by EU law, so there won't be any changes to ferry services should the UK leave the EU.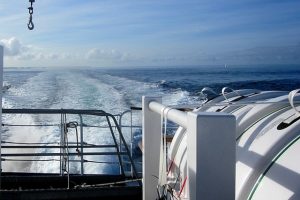 There may however be traffic congestion in and around the Channel ports due to tighter security and vehicle checks, so allow extra time to get there.
It's a similar scenario when it comes to Eurostar, who say: "We plan and expect to maintain services on the existing basis and timetable following Brexit."
This applies to both the car-carrying shuttles and passenger trains that cross the Channel.
Travelling on a UK passport post Brexit
Should the UK end up leaving the EU in the coming months, you will need to ensure that your UK passport still has 6 months validity remaining on your date of travel.
Check your passport now and, if needs be, apply for a renewal on the Government's website
Will I need a Visa post Brexit?
UK nationals won't require a visa provided their stay in Europe doesn't exceed 90 days.
However, UK citizens will be considered as third country nationals and in the future (probably in 2021), may require a visa waiver to travel to EU member states.
This will be under the European Travel Information and Authorisation System (ETIAS) and will cost 7€ per person.
Driving in Europe post Brexit
Regardless of the Brexit outcome, if you are planning on driving or renting a car in Europe this summer then we would urge you to apply for an International Driving Permit.
You can find full details of what permit to apply for on this link
Note that Spain requires a different permit to France, so if you're coming on one of our adventure holidays in the Pyrenees that may require you to drive in Spain, take note.
It's a simple process and you can apply at any main UK Post Office.
You'll need to take your driving licence, a passport-sized photo and your passport and the licence is issued on the spot. It only costs £5.50.
Green card car insurance
If you're taking your own car to Europe after the UK leaves the EU, you'll need to ask your insurer to issue you with a green card.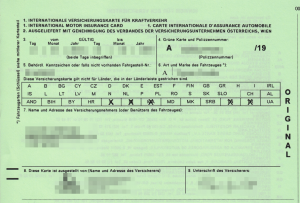 This is an international certificate of insurance which guarantees that you have the necessary minimum motor insurance cover for the countries in which you'll be driving.
If you're coming to the Pyrenees on one of our adventure holidays do make sure the green card mentions Spain as well as France.
You can find comprehensive information about the green card on the website of the Motor Insurers Bureau website.
Conclusion
Regardless of the Brexit outcome, with a degree of planning and fore-thought, there's no reason why you can't enjoy that summer holiday to Europe that you've been looking forward to.
We'll keep an eye out for any changes to the above advice and update this post as required over the coming months.
In the meantime, if you have anything to add please leave us a comment below.