Let's face it, a family holiday abroad can get pretty expensive. When you take into account travel, accommodation, activities and food, you can find your bank balance gets well and truly depleted!
However, we've got some great suggestions for ways in which you can get the most bang for your buck and make that family holiday much more affordable.
Book your family holiday well ahead
The further ahead you are able to book the better the deal you will get on the overall price of your family holiday.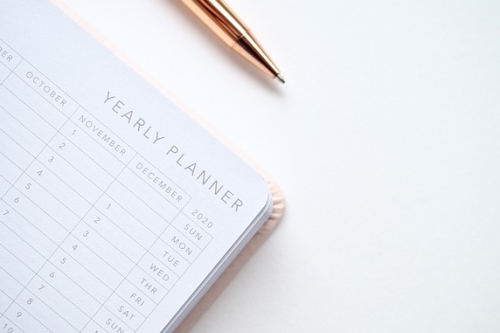 The closer you get to your holiday dates the more the airlines and ferry companies will hike up their prices.
I hasten to add that our holiday prices which exclude flights and car hire remain the same no matter how close to your holiday dates you book. We also don't charge a premium during the school holidays!
Bear in mind also that the earlier you book holidays such as our family multi activity holiday, the greater the accommodation options available to you.
It goes without saying that properties with a swimming pool get snapped up quickly!
Use an incognito/private window
A what, I hear you ask?! This really is a nifty tip for saving money on your holiday!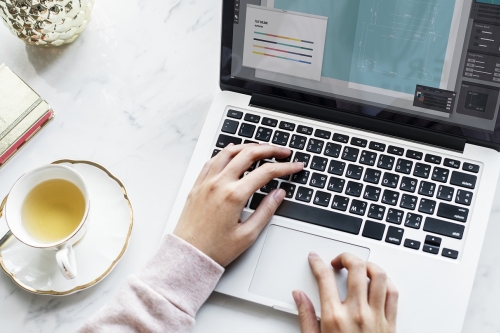 Many websites use cookies to track your movements on the internet.
If an airline or car rental website detects that this isn't the first time that you've visited, they will usually hike up the prices that are displayed to you.
There is a great way to get around this by browsing the websites using an incognito/private window. Check out this Wiki article and read down to the 'Support in popular browsers' section to find out how to do this.
By browsing incognito, it will be as if you are visiting the page for the first time and the very best prices will be displayed.
You can read more about how incognito browsing can save you money here.
Saving money on your car hire
Unless you're coming on one of our organised group trips on which airport transfers are included (an MTB holiday in the Pyrenees for example), you'll need to hire a car to get around.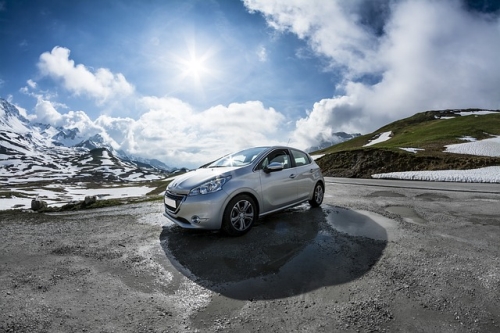 We recommend you use one of the car hire aggregation websites such as Auto Europe to sniff out the very best prices for car hire. Don't forget to use that incognito window!
If you'd prefer to browse a single car hire company's website we've also found that you get different rates depending on which country's website you're browsing.
For example, compare rates on hertz.co.uk, hertz.com and hertz.fr and you will probably find quite a difference!
One of the most expensive car hire add-ons is the Collision Damage Waiver (CDW) charge which waives the insurance excess you would be liable to pay should you return the car damaged in any way.
You can make huge savings by taking out a one off or annual CDW insurance policy via a company such as Insurance4carhire. Be sure to take the policy document with you when you go to the hire desk at the airport.
Exchange rate variations
In these volatile times it pays to keep an eye on exchange rates as they can make a huge difference to the cost of your holiday.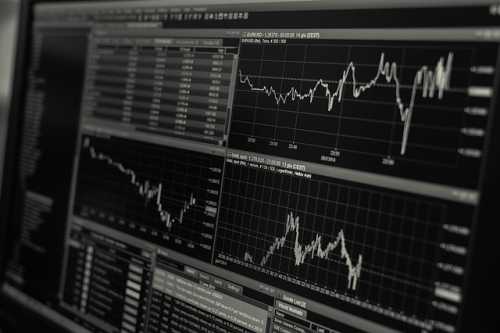 At the time of writing, the EUR-GBP exchange rate is around 1.16 which is a great leap compared to the 1.10 of early January.
This means you get more euros for your pound.
So, if your holiday is priced in euros (as ours are), now is an excellent time to book as your holiday will cost you less.
Spending money on holiday
There have been some exciting developments over the past couple of years in the world of foreign currency transactions.
Gone are the days of travel cheques and having to go to the Post Office to collect your currency before your trip!
These days, innovative companies such as Transferwise offer you a 'borderless' account in a number of popular currencies such as USD and EUR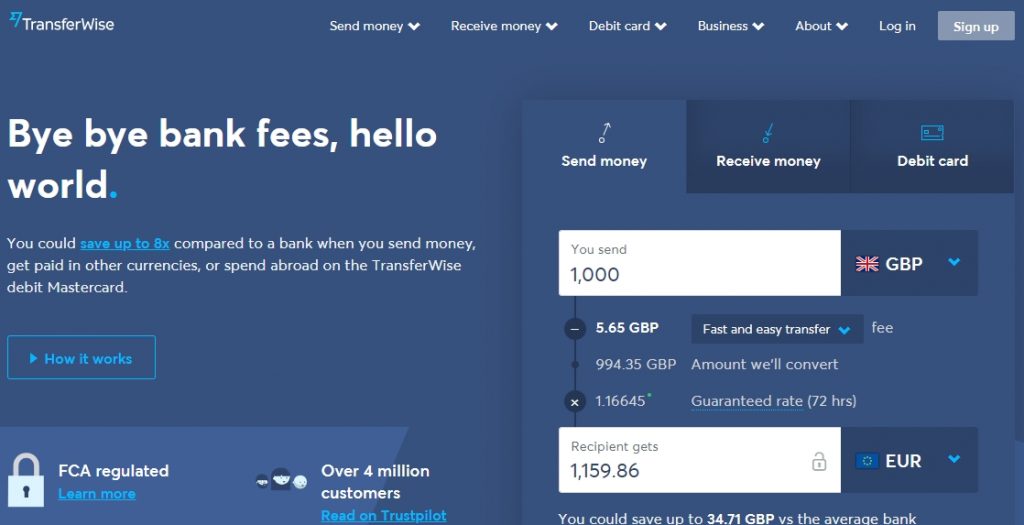 From your regular bank account you can transfer a lump sum which is converted at the preferential inter-bank exchange rate to the currency of your borderless account.
You can then use the Mastercard debit card to withdraw cash and make purchases at no additional cost!
Winner!
Do you have any money saving ideas for your family holiday? If so, let us know in the comments below.
Sharing is caring. If you're on Pinterest, do pin the photo below to your boards.