The scientific evidence pointing to global warming is irrefutable. Climate change is real.
We see it in action here in the Pyrenees as the rising temperatures result in the year-on-year retreat of the glaciers that once dominated much of the high mountain environment.
Climate change and travel
Travel has an impact on CO2 levels in the atmosphere, especially if you take a flight or drive to your holiday destination in a regular car.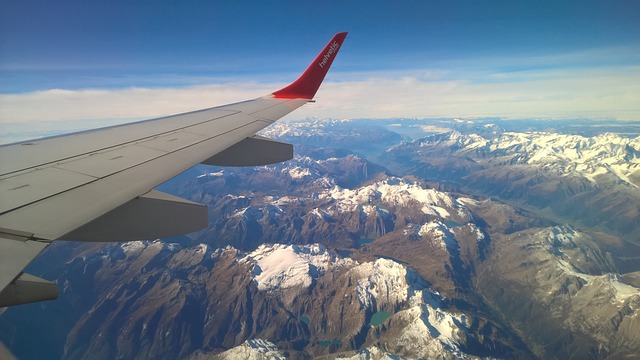 Taking the train is the least environmentally damaging mode of transport but it can be costly both financially and in terms of your time.
So we've been looking into ways in which we can help you to offset your travel carbon footprint and ease your conscience when you book that flight or plan your drive down to your adventure holiday.
Carbon offsetting by tree planting
Trees are one of the primary vehicles for capturing and storing CO2.
Unfortunately, deforestation is a major problem in many parts of the world, not only as a result of logging operations but also due to wild fires that have decimated hundreds of thousands of hectares of native forest.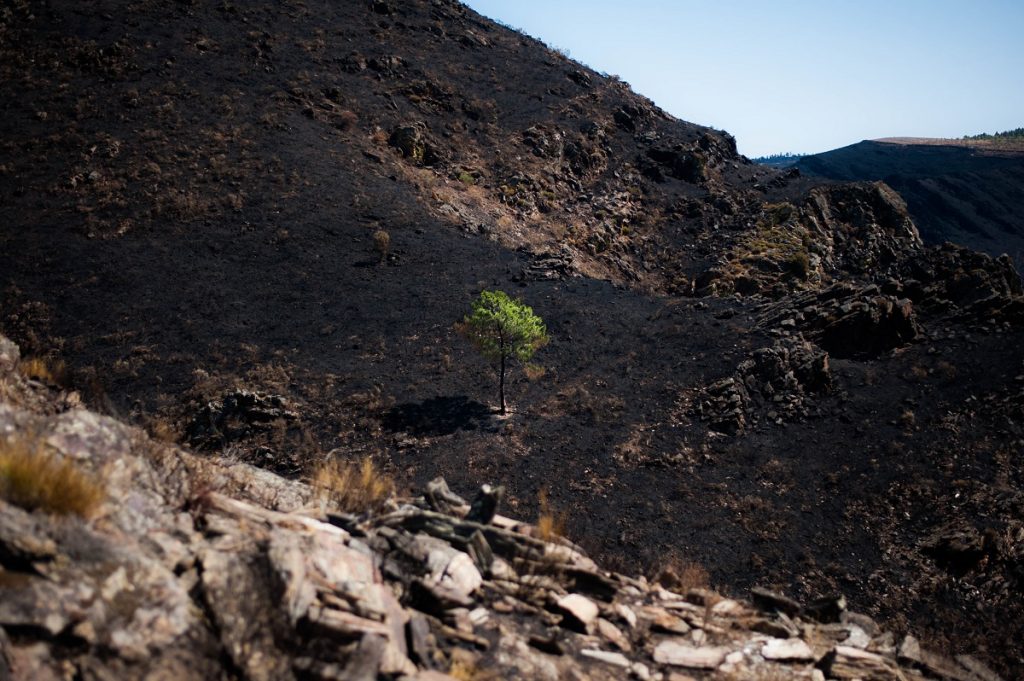 The loss of these trees contributes to increased levels of CO2 in the atmosphere and thereby an increase in global warming.
By contributing to reforestation programmes and to initiatives dedicated to planting trees we can not only offset our travel carbon spend and mitigate the effect of our travels but also help to heal our sick planet.
Mossy Earth
There are numerous carbon offsetting programmes out there, some more credible and transparent than others.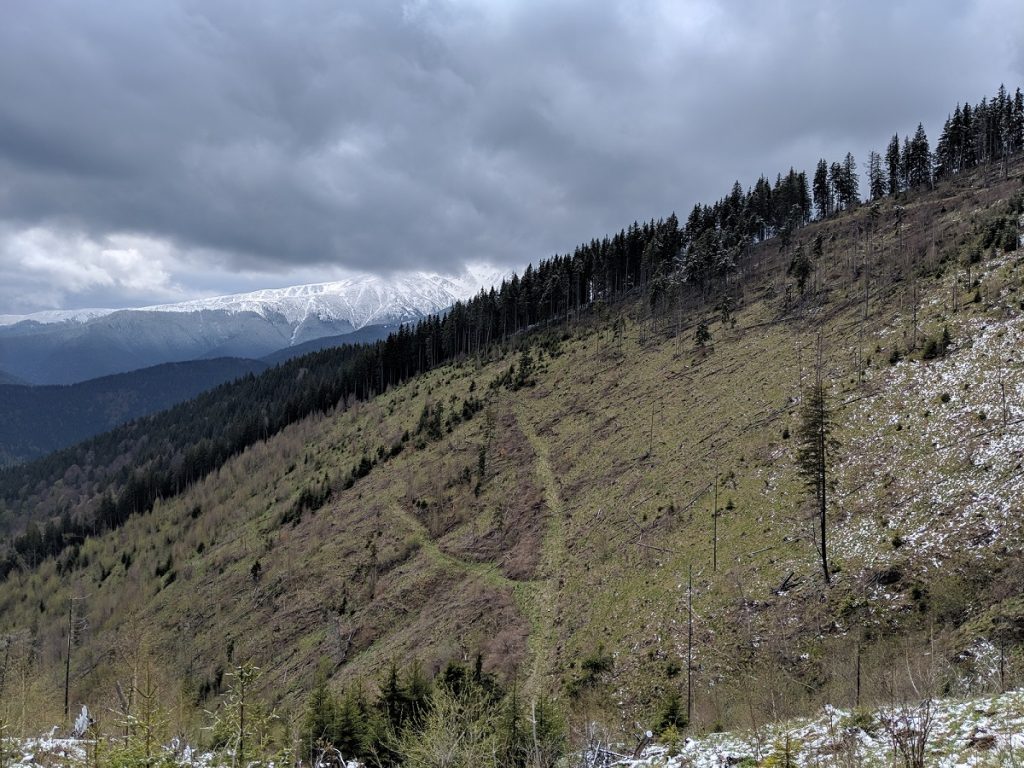 After a great deal of research, we stumbled across the fabulous Mossy Earth social enterprise group whose re-wilding, tree regeneration projects and overall philosophy have got us really excited!
Read all about their dedicated tree planting projects here and see details of their carbon offsetting statement here.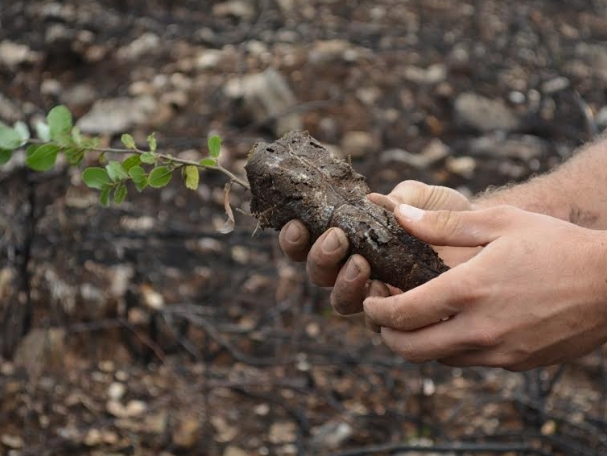 If you're interested in carbon offsetting your flight then check out this link and if you're travelling by car then this link is what you need.
What we love about the Mossy Earth team is their philosophy and their accountability.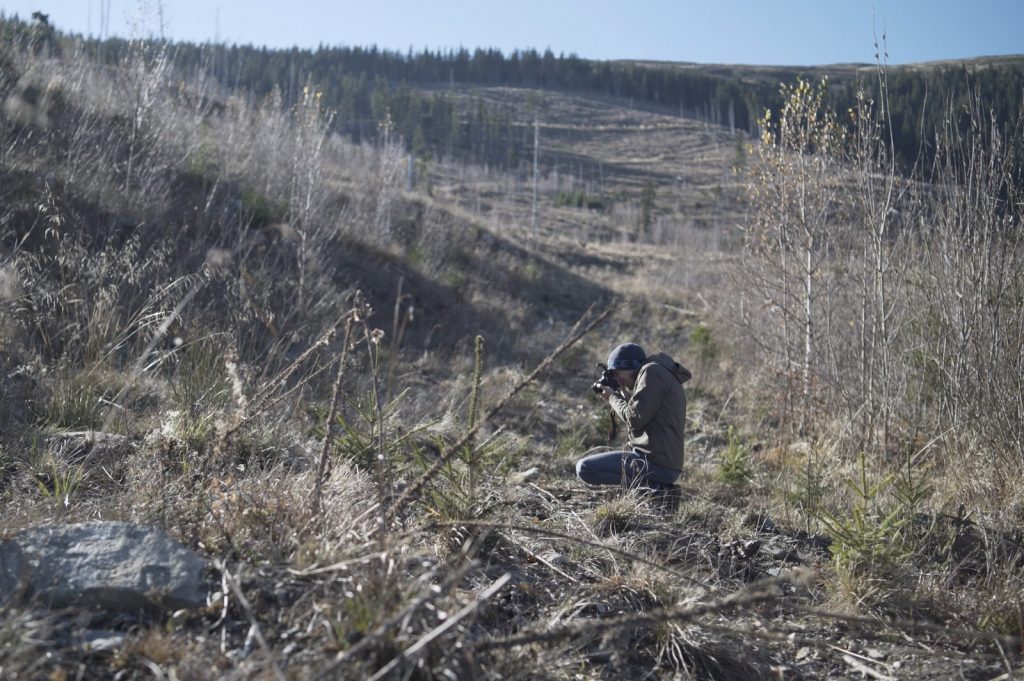 They are not a carbon offsetting company but rather they propose carbon offsetting as a functional tool to help people convert something negative into something with a positive impact.
Plus, the focus of their efforts is on restoring wild ecosystems by planting native trees in areas damaged by fire or logging.
Lastly, transparency is a huge part of their tree planting projects. For your peace of mind, do take the time to read the information on this page before you commit to offsetting your travel carbon spend with Mossy Earth.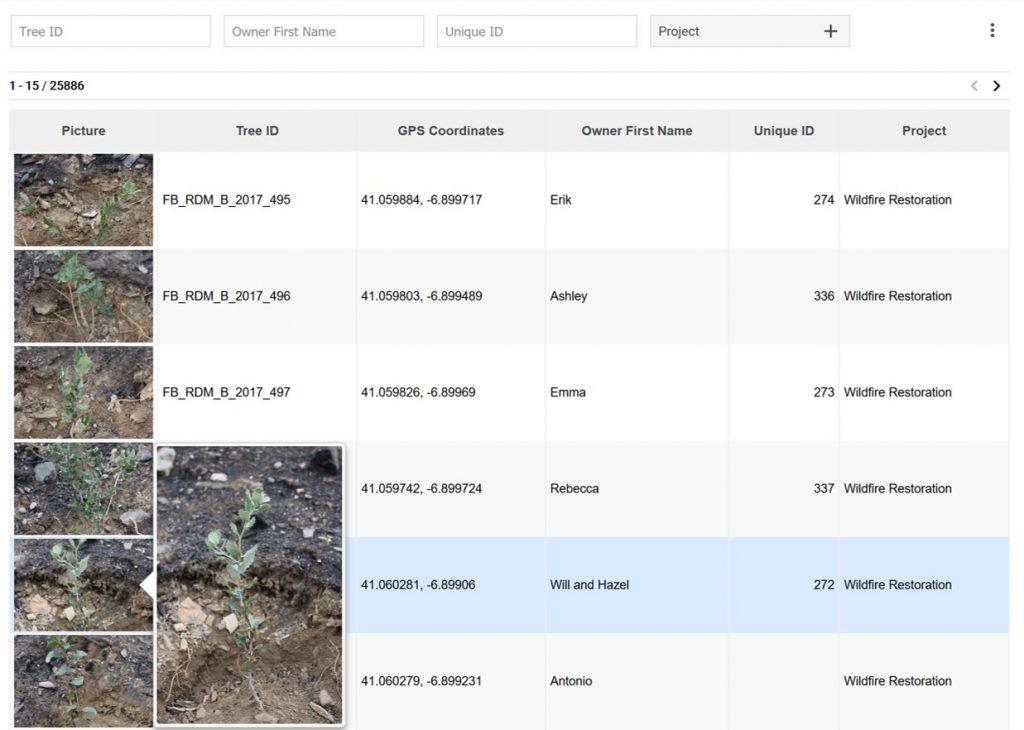 In conclusion
We all have a duty to do our bit to minimise our environmental impact in whatever way we can.
Taking steps to offset the carbon footprint that we incur through our holiday travel is surely the least that we can do.
Pop over to Mossy Earth and make your contribution now.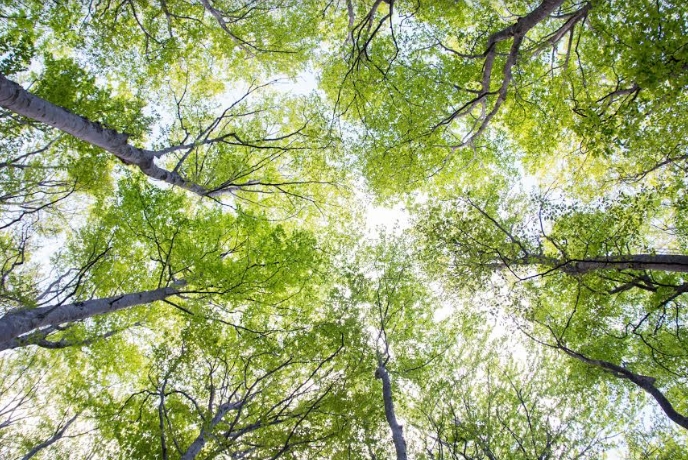 Sharing is caring. If you've enjoyed this blog post, we'd love it if you could share the Pin below to your Pinterest boards!