The cost of travelling to your holiday destination can sometimes cost as much as the holiday itself. But we have some great travel money saving tips that will help you to maximise your holiday budget.
Be flexible on your travel dates
The travel money saving tip that may make the biggest difference to your holiday cost is to be as flexible as possible on your holiday dates.
Most holiday rentals in peak season are offered on a Saturday to Saturday basis.
However, flights on a Saturday are at a premium price and can often put the cost of that holiday beyond your reach.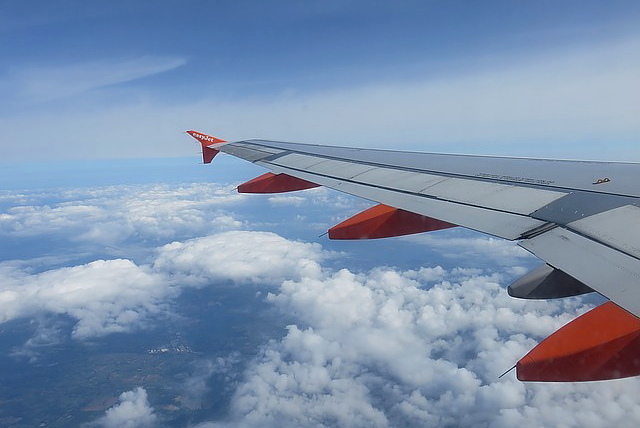 If you have the holiday time available, you can save quite a chunk of money by being flexible on your date of travel.
For example, look at travelling out on a Friday and maybe returning on a Sunday.
The additional cost of a B&B or hotel for the extra night(s) will work out way cheaper than the Saturday flight premium.
Let us know if you'd like ideas for hotel or B&B accommodation for additional nights and we'd be delighted to make some suggestions.
Alternative airports
Whilst it's tempting to book flights that arrive at the nearest airport to your holiday destination, you may be able to get better deals on flights into airports that are a bit further away.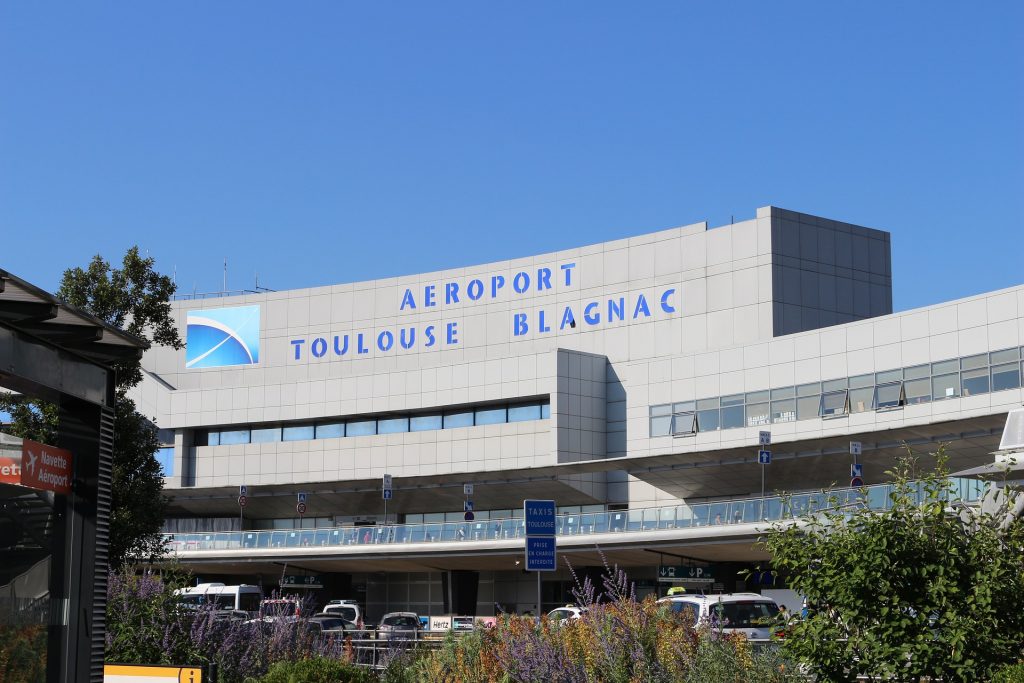 Toulouse is the gateway to the Pyrenees. The airport is around 1h40 from the area in which most of our holidays take place.
But look also at flights into other airports such as the small but perfectly formed Tarbes/Lourdes airport (1h), Biarritz (2h-2h30), Carcassonne (2h30) and even Bordeaux (3h30) and Perpignan (3h30).
Thanks to the fabulous French autoroutes you will barely notice the extra distance that you may have to drive to reach your holiday destination in the Pyrenees
Driving to your holiday destination
By driving down to your holiday in the Pyrenees you'll save not only on flights but also on car hire when you get there.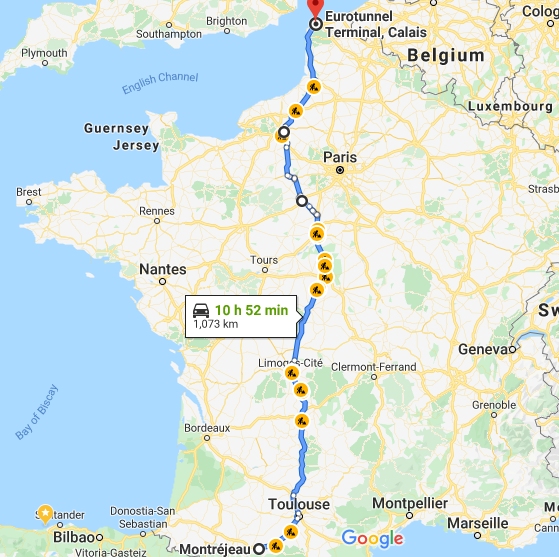 From Calais you're looking at a drive of around 10 hours down to the central French Pyrenees.
According to Mappy.com, tolls and fuel will come to around 300€ for the return trip. Talking of fuel, you can make huge savings by filling up off the autoroute!
All of the major supermarkets have websites on which you can find the nearest outlet so try and plan where you will need to fill up before you set off
Next, make the journey part of your holiday experience by having a stopover at a charming, welcoming B&B rather than one of those anonymous and bland chain motels.
We have some fabulous B&B partners in mid France who will provide you not only with a comfortable bed for the night but a good meal too!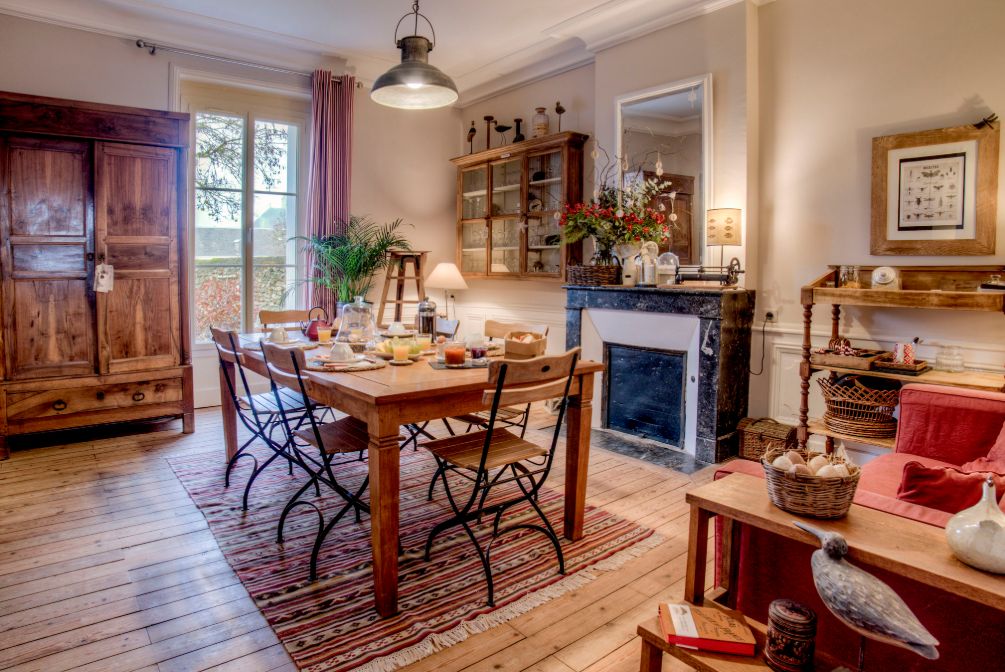 This one in the Loire Valley is in a little village only a few kilometers from the autoroute.
It's a charming, warm and welcoming, family friendly address which you may find hard to leave in the morning!
The English-speaking French hosts will serve you a delicious evening meal and a fabulous breakfast which will set you up for your onward journey.
If you're interested in having a stopover on your journey through France, let us know when you make your holiday enquiry and we would be delighted to make some suggestions.
If you have any top travel money saving tips we'd love to hear them.
You can see details of all of our adventure holidays in the Pyrenees on this page.
If you enjoyed this post and have a Pinterest account feel free to pin the image below.