Travel insurance is absolutely essential for any holiday taken abroad.
But the unprecedented C-19 pandemic has thrown the insurance sector into disarray which has seriously impacted overseas travel.
If you're based in the UK, your travel plans this summer will have been at the mercy of the UK government's erratic and unpredictable travel advice.
Travel corridors opened and travel corridors closed. With each closure the FCDO (the Foreign and Commonwealth Development Office) advised against all but essential travel to the country in question.
Your travel insurer will have automatically invalidated your travel insurance policy which gave you no choice but to cancel your much needed holiday.
However, thankfully, times they are a-changin'. Travel insurers are now applying some common sense when it comes to providing cover in these unprecedented times.
We have the lowdown!
The travel insurance background
The FCDO will advise against all but essential travel if they consider the situation in a particular country to be a threat to human life.
Traditionally this has happened if a country is at war or if there is a high risk of terrorist attack.
It's logical that travel insurers will not provide cover in such a situation where there is a greatly increased risk to life.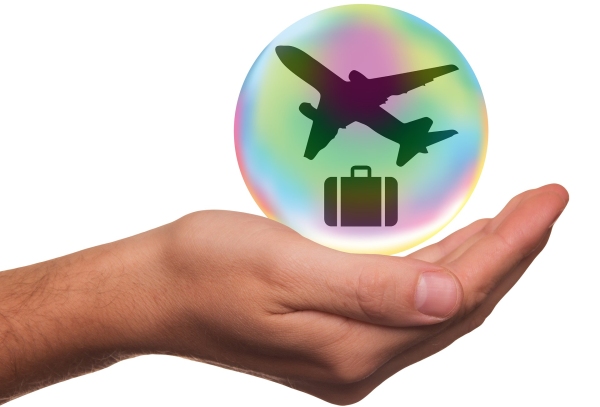 However, the risk to life is clearly very different in this C-19 pandemic situation. It therefore doesn't make sense to apply a blanket withdrawal of travel insurance.
For instance, C-19 infection rates are naturally far higher in cities than they are in rural areas such as the lesser visited Pyrenees mountain region.
In addition, we have an element of control over our personal situation which is not the case in a war or terrorism scenario.
Each individual is able to minimise the risk of contracting and transmitting the virus by following the necessary health protocols such as wearing a mask, physical distancing and washing hands regularly.
It's also clear that a travel insurance company's exposure for standard claims is no different during a pandemic than it is during normal times.
So in this time of pandemic it makes no sense to automatically invalidate travel insurance as a result of a change in FCDO advice.
What's changed in travel insurance
Thankfully, travel insurers are waking up to the fact that this blanket policy is a nonsense.
They are finally recognising that the pandemic scenario is very different to one of war or terrorism.
Many insurers are now happy to provide travel insurance policies that remain valid for standard claims even if the FCDO advises against travel.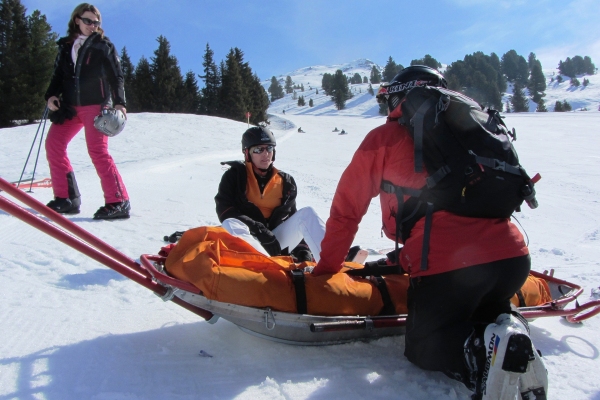 Many new travel insurance policies will also cover you for C-19 related claims which will give you additional peace of mind in these difficult times.
If you're planning an adventure holiday check out the following travel insurers who will provide cover despite the FCDO advice as result of the C-19 situation.
Staysure
Staysure was one of the first insurers to state that they would maintain cover for standard claims relating to travel in this situation.
You'll need to take out their European FCO Travel Advice Extension which you can add to any of their travel insurance policies. This extra peace of mind starts from just £5 per policy.
In addition, all new travel insurance policies will automatically include cover for C-19 related claims at no extra charge.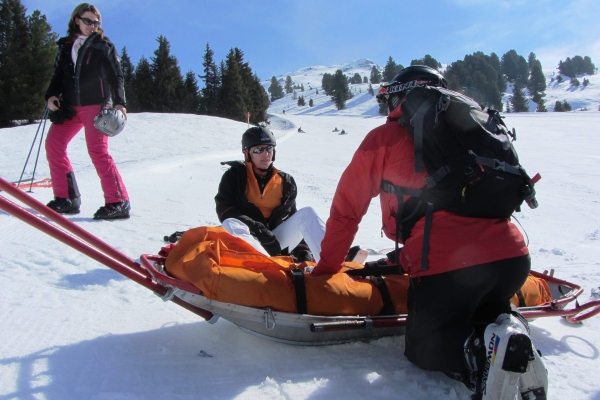 Staysure offer cover for a wide range of winter sports as well as over 80 other sports and activities.
Snowcard
Snowcard have always been a very reliable travel insurer and come highly recommended by our adventure holiday guests.
They are one of the UK's longest running specialists in winter ski insurance, activity travel insurance, mountain sports and adventure travel insurance.
In early September they declared that they would not invalidate your travel insurance policy should you decide to travel against FCO advice.

However, Snowcard do not currently cover C-19 related claims.
Campbell Irvine
Campbell Irvine is an independent privately owned company. They have been trading since 1973 and provide various travel insurance policies which include an adventure travel option.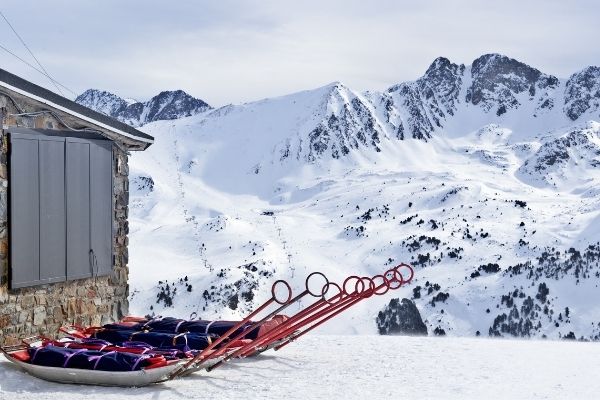 They do provide travel insurance to destinations that are against FCDO advice but you will need to email them for a quote as their online quotation system does not cover this option.
If you know of any other travel insurers who provide cover for adventure holidays to destinations that are on the FCO exclusion list we would be delighted to hear about them.
I'm sure you're as relieved as we are that these new developments in the world of travel insurance have removed one major barrier to your much needed holiday.
What's your next adventure?